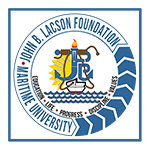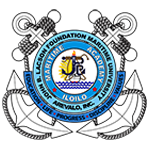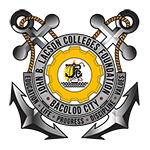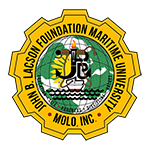 Admission Instruction (for New Students only)



Admission Instruction (for New Students only)


Welcome to John B. Lacson Foundation Maritime University (JBLFMU): The Maritime Vanguard.
JBLFMU is a multi-faceted institution composed of three academic campuses, a training center practicum training site and an ecological park for research and extension, dedicated to championing world-class maritime seducation and the maritime profession.
Thank you for choosing to come aboard with us!
Let's get you started on your admission process! Here's how:
---